One Solution to Manage HR, Payroll and Benefits!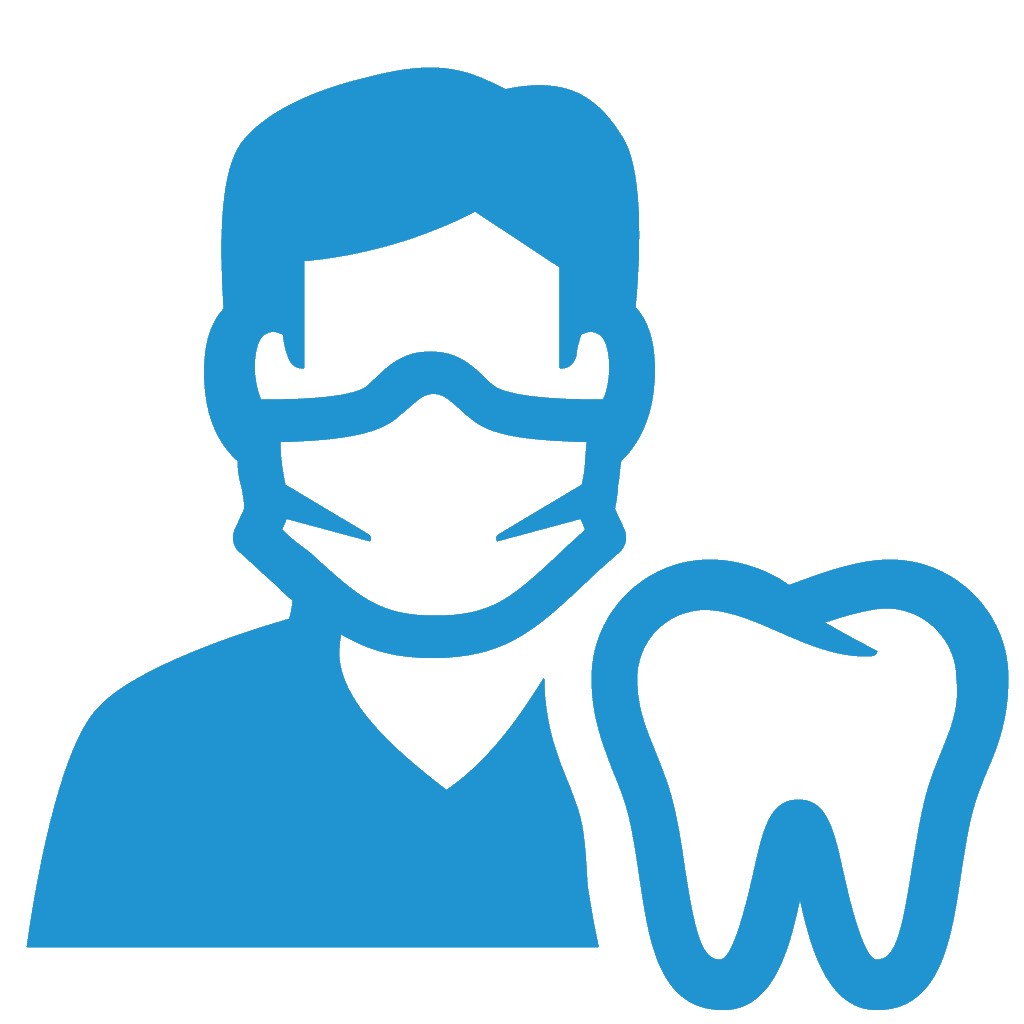 Our Practice Solution
At Dental HR, we understand that every dental practice is dynamic and unique. In fact, we work exclusively with dental practices! Our affordable services are designed to accommodate the unique spectrum of your practice requirements. Whatever your situation, you'll enjoy the benefits and convenience of a personalized human resource experience that works just for you. A single solution for payroll, tax compliance, time management, human resources and benefits. We handle it all with a team of experts and a personalized touch. We make it easy to BE A GREAT EMPLOYER!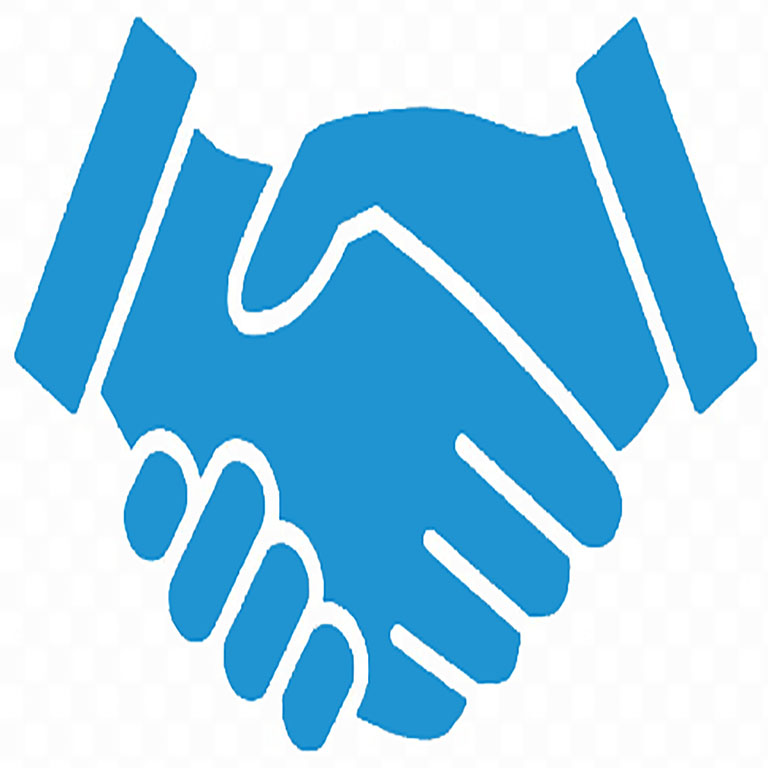 Our Service Promise
With a focus on personalized services, we provide the level of service that today's employers are often promised, but rarely receive. Dental HR was started to deliver a higher level of service, with no annual surprises or long-term contracts. Attentive, responsive, friendly and knowledgeable are words our clients use to describe us. That's because we see every interaction, each payroll process and benefits enrollment, as a chance for us to delight our clients – and delight is our service promise. We earn your business each day. When you're happy, we're happy. It's that simple.
MANAGING YOUR WORKFORCE JUST GOT EASIER!

"Best decision we have made switching to Dental HR. When they (unexpectedly) answered their cell phone at 8 PM, we knew their service promise was more than just a slogan and that we were working with a group that really cared about their clients. Thanks for always being there when we need you and for being so responsive."

– Pediatric Dentist
Blog
From the day you hired the first member of your team, whether you intended to or not, you started to create your office culture. The greatest asset you have is your team and office
In the season of office holiday parties, the question of whether alcohol should be part of the festivities often comes up. In recent years, many companies have faced liability as a result of serving
Your office has a good problem - it is growing, and you need to hire more people. You want to hire the best candidates possible both from a skills and attitude standpoint and how